BOAT INSURANCE
Get financial protection while you're on the water
Your Vessel Is A Valuable Asset
A boat can be many different things: a yacht, a fishing boat, a sailboat or a ski boat. All these vessels require quality Boat Insurance that fits their specific needs. AIS partners with Specialty Boat Insurance carriers to customize your coverage and fit your lifestyle.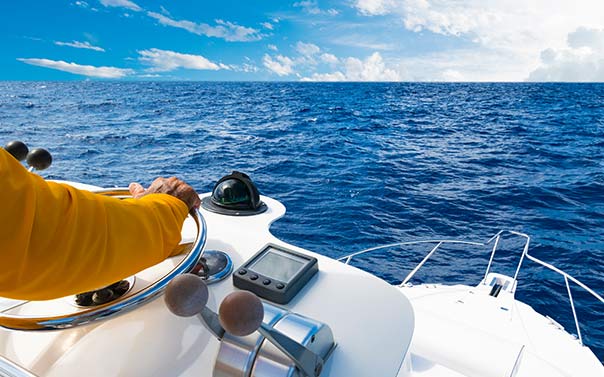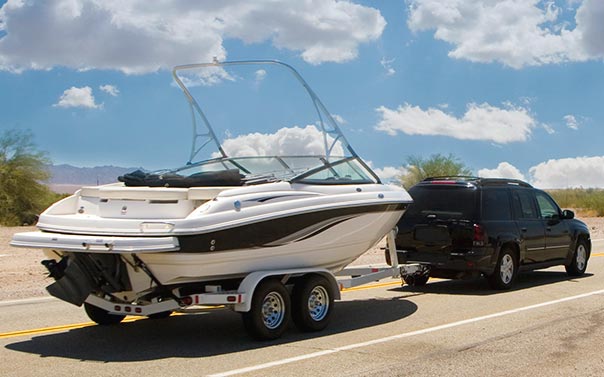 Understanding Boat Insurance
A boat is a large investment of time and money, so why wouldn't you want to protect it with Boat Insurance? Similar to your car, it requires a separate policy that caters specifically to its model and usage.
Your Auto or Homeowners Insurance won't be enough to cover you if something unexpected and unfortunate occurs to your watercraft. The right coverage will provide you with the peace of mind that your boat is protected in the case of an accident, injury, damage, vandalism and more. There are also additional coverages you can add to your policy to better protect your boat on land while it's being towed or in storage.
What Are My Boat Insurance Coverage Options?
Why Do You Need AIS?
No two Boat Insurance policies are the same. Our Boat Insurance Specialists find the policy that best matches your needs and budget. We partner with top insurance companies, making it easy to compare Boat Insurance quotes for the best coverage and price. We save you time and money and will always be there to mediate between you and the carrier.
Call us today at (800) 449-8943 or provide some basic information online for a free quote.
300,000 +
Customers Served
Additional Insurance Coverages To Bundle
Wouldn't it be great if you could save money on insurance for all your assets? At AIS, we find you affordable coverage for your car, motorhome, travel trailer, boat, snowmobile and more.
We compare the best rates from trusted carriers, so you know you're getting the best protection for the best price. Our Insurance Specialists can help you bundle your policies for a discount, too. Finding multiple ways to save money on your insurance premiums is what we do best.
See All Coverages