LANDLORD OR DWELLING FIRE INSURANCE
Find the coverage that provides you with the best financial protection
Rental Property Coverage Made Easy
Landlord or Dwelling Fire Insurance is different from a standard Homeowners policy. With Landlord Insurance, you're protected against liability, damages to your property and even the income you might lose as the result of a claim.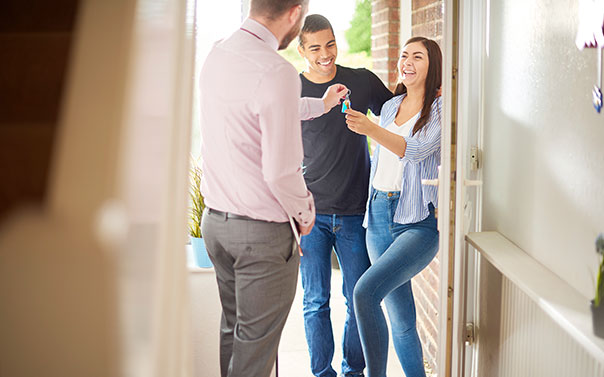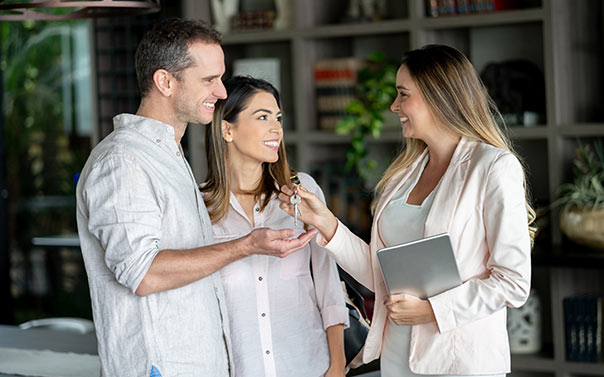 Understanding Landlord or Dwelling Fire Insurance
When you rent out a property, there are financial risks you take on as a landlord. If damage occurs to your property's structure, you will be covered under a Landlord Insurance policy. Additionally, your policy provides financial protection if your property is deemed unlivable due to a covered loss. If you add Inflation Guard coverage to your policy, you will also be less likely to be under-insured if a loss occurs.
What Are My Landlord Insurance Coverage Options?
Why Do You Need AIS?
When you own a home, AIS helps make sure you've got your bases covered with the right insurance. Owning rental property is a large investment of time and money. We're here to make sure you don't suffer a loss. Ask our Insurance Specialists if you qualify for a multi-policy discount if you have another policy with us. Our agents are here to find you every price-break available.
300,000+
Customers Served
Additional Insurance Coverages To Bundle
Wouldn't it be great if you could save money on insurance for all your assets? At AIS, we find you affordable coverage for your car, home, recreational vehicles, business and more.
We compare the best rates from trusted carriers, so you know you're getting the best protection for the best price. Our Insurance Specialists can help you bundle your policies for a discount, too. Finding multiple ways to save money on your insurance premiums is what we do best.
See All Coverages