HOMEOWNERS INSURANCE
Have peace of mind knowing your home is covered at an affordable price
Protecting Your Home Sweet Home
Your house is the place you call home and one of your most valuable investments. That's why it's important to have the best home insurance coverage without overpaying for it. We can help with that. By comparing rates from our premium Homeowners Insurance partners, we can find you the best combination of price and coverage.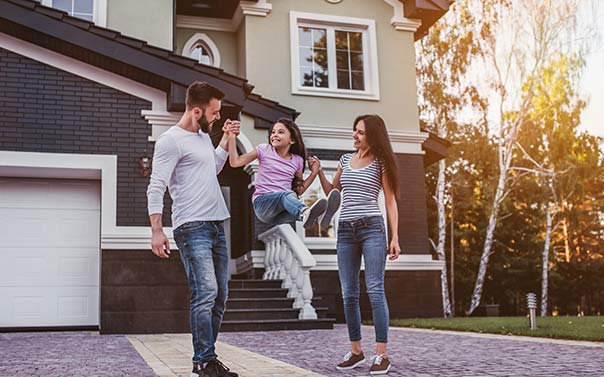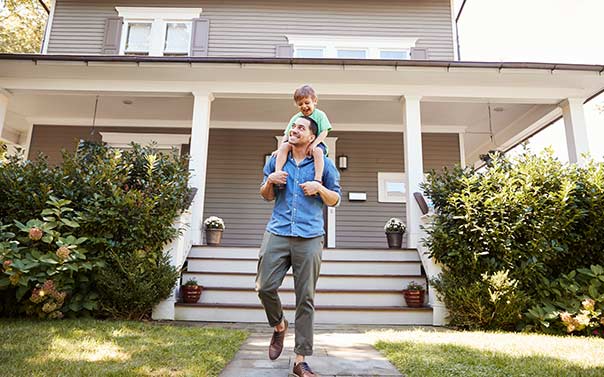 Understanding Homeowners Insurance
An asset as valuable as a house comes with substantial financial risks such as theft, liability, fire, natural disasters and more. Therefore, it makes sense that most mortgage companies require you to carry a Homeowners Insurance policy to protect your loan. This policy will provide financial protection not only to the mortgage company, but also to homeowners.
Even after your mortgage is paid off, it's essential to keep your home and your personal belongings within safeguarded against the unpredictable. The best way to do that is to have sufficient Homeowners Insurance coverage.
What Are My Homeowners Insurance Coverage Options?
Why Do You Need AIS?
AIS will match you with a top-rated insurance carrier while providing outstanding customer service. We act as an advocate between you and the carrier, all without ever charging a fee. Speak with an AIS Insurance Specialist to see if you can bundle your Home and Auto Insurance policies for a multi-policy discount. Our agents are here to find every price-break available.
300,000+
Customers Served
Homeowners Insurance Partners
We work with multiple insurance partners to compare rates and find you the best price and coverage from premium carriers. Finding you a great deal on Homeowners Insurance that fits your lifestyle is something we do best.
See All Our Partners