MOBILE HOME INSURANCE
Compare quotes from top insurance companies to find the coverage you need
A Unique Home Has Unique Risks
Mobile Home Insurance is specifically tailored to meet the needs of a mobile home or manufactured home. It will ensure that you are covered for the structure of your home and your liability if anyone is injured on your property. Your belongings, detached structures and loss of use will also be financially protected.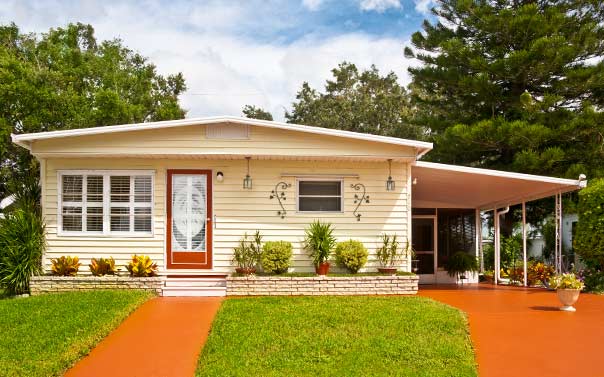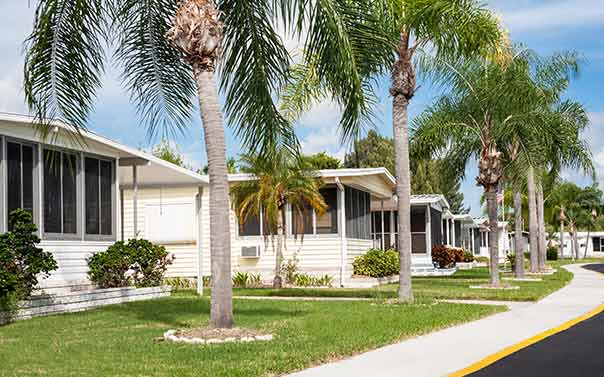 Understanding Mobile Home Insurance
A mobile home is different from a house, but it requires similar coverage.
You can't predict the future, but you can prepare unforeseen events like fire, lightning, vandalism and more. You can also protect yourself in the case that someone gets injured on your property.
With the right Mobile Home Insurance policy, you will better have peace of mind that your assets are properly covered.
What Are My Mobile Home Insurance Coverage Options?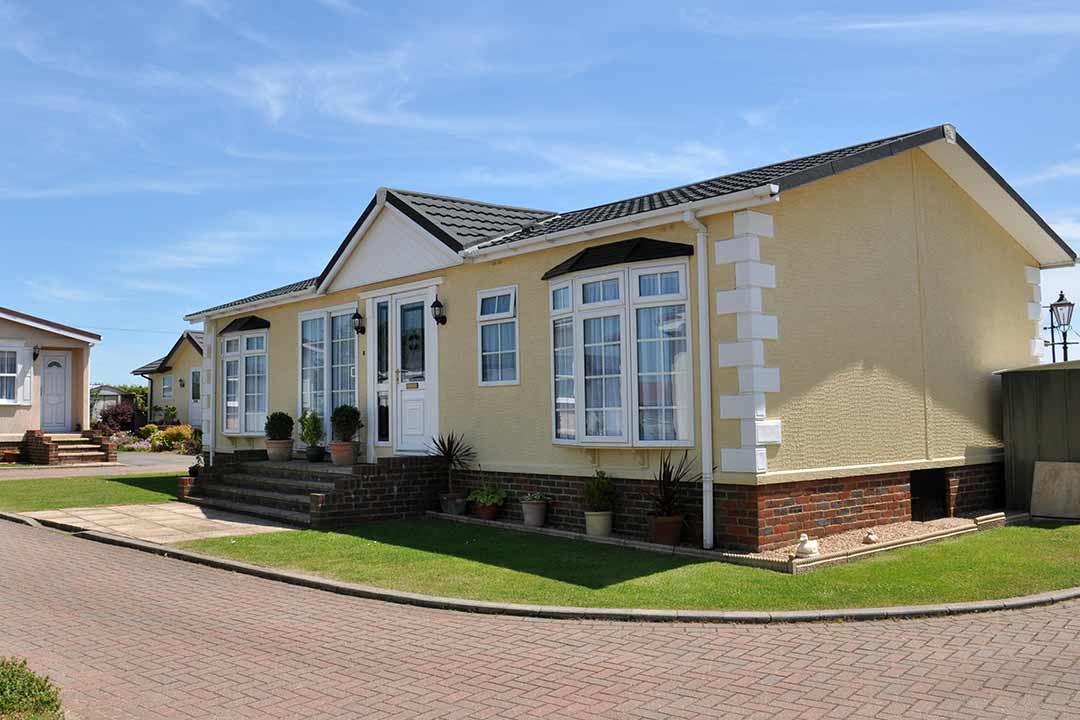 Why Choose AIS?
AIS Insurance Specialists can find reliable and affordable coverage to protect your property and valuables by shopping dozens of top-ranking insurance partners. All AIS Specialists are knowledgeable and ready to help you assess your needs in order to select the most appropriate coverage for your mobile home. Don't forget to ask them if you're eligible for a discount when you bundle two or more policies with us.
Learn More About AIS Insurance
Additional Insurance Coverages
Wouldn't it be great to save money insuring your automobile, home, condo, or renters policy with your outdoor vehicles and other assets under one roof? AIS is the insurance specialist who finds affordable coverage for various products. We compare the best rates from our trusted carrier partners, so you know you're getting the best protection for the best price at no additional charge.
From the Homeowners Blog Feed