Vehicle Insurance Discounts
It's easier to save on auto insurance than you think. Many of our customers qualify for one or more of the discounts below.
Policy Insurance Discounts
There are other types of discounts offered by our insurance partners, too. Check out some of the most common ways you can save on your policy.
When you combine auto and home insurance coverage through AIS, you may be eligible to receive a discount of up to 15% off both insurance policies.
Drivers over the age of 55 who complete an approved driver safety course may be eligible to receive a discount of up to 5% off their auto insurance premium.
Special discounts are available for teachers, scientists, engineers, attorneys and medical doctors. The discount may save you between 5-15% off your auto insurance premium.
Insurance Carrier Discounts
Depending who your auto insurer is, there may be even more discounts available to you. Keep in mind that not all insurance carriers offer the discounts below.
Why Choose AIS for Auto Insurance?
Depending on the carrier you choose to purchase your policy from, there may be additional discounts available to you. AIS compares both companies and rates to find you the best option. There's no reason to overpay for insurance coverage when you utilize the power of AIS.
3 Reasons to Switch to AIS:
1. Reliable Coverage
We only partner with top-rated carriers.
2. Average Annual Savings of $650
Get a free quote and start saving today!
3. Excellent Customer Service
Trust us, we've been doing this for 50+ years.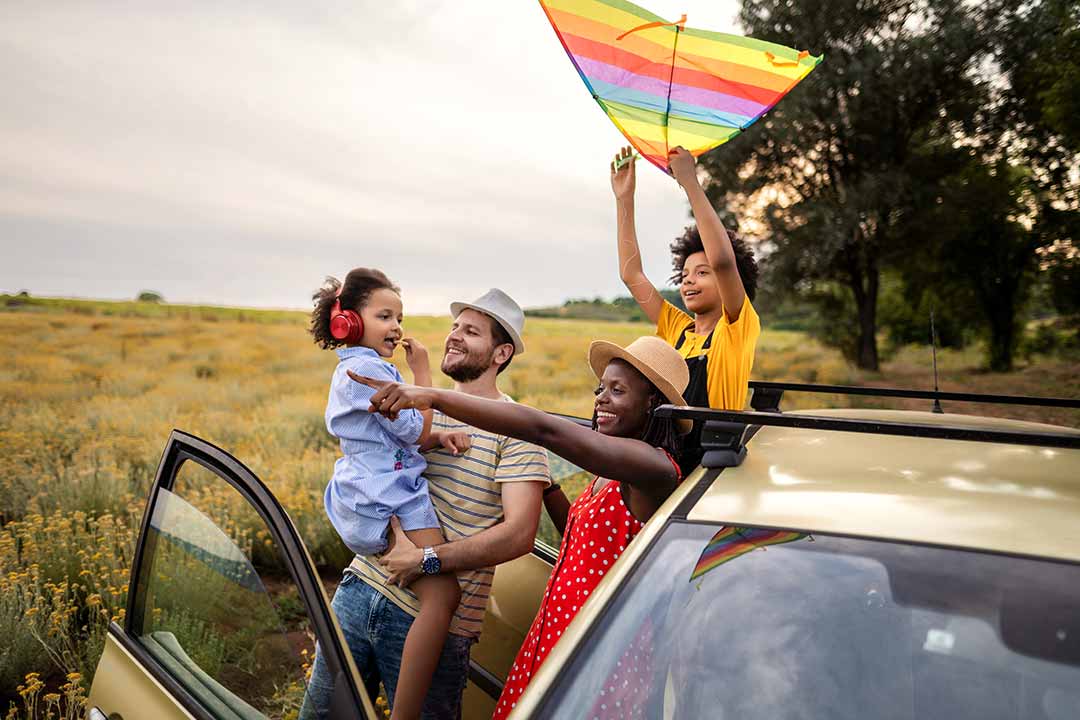 Real Customers. Real Savings.
Claudia C.
"AIS saved me from having to pay a total of $2,760 for adding a 2020 car on my policy! HUGE savings of over $200 a month!"
Michelle L.
"I've been with AIS for over 20 years and I won't ever leave! Their customer service has ALWAYS been amazing at handling anything I need."
More Insurance Coverages
At AIS, we cover everything from your car and home to your RV and business. There are many benefits to insuring all your assets in the same place, such as agents that can provide you with complete and accurate coverage options, rates, and policy information. Not to mention the multi-policy or multi-vehicle discounts that several of our trusted partners offer their customers. See what assets we can help you get covered at AIS.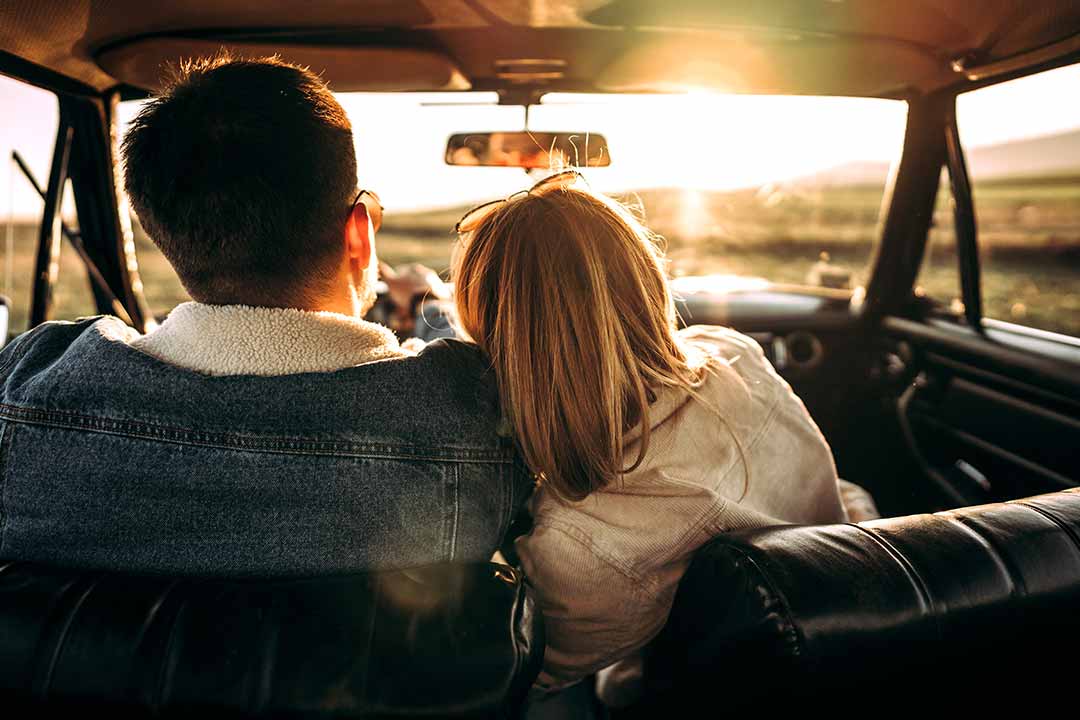 Our Latest Auto Insurance Blog Articles